eProtect Chip with a value of 32,00 Euro (free of charge)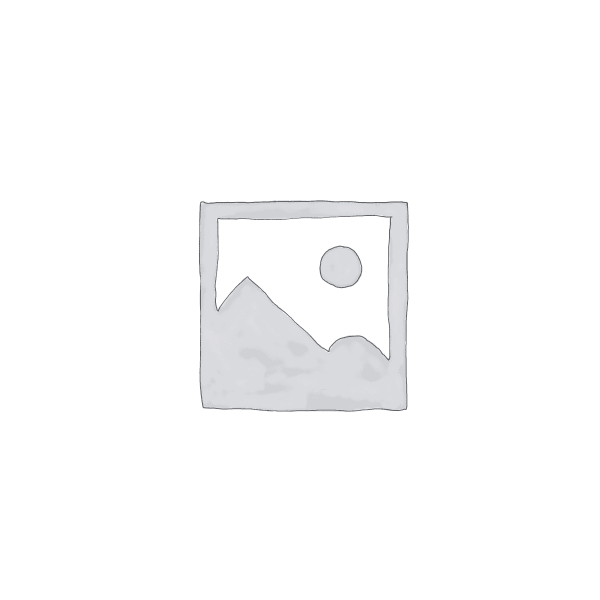 eProtect Chip Set (5 pieces) with integrated 5G-technology
The akury eProtect chip can be used wherever electrosmog can affect your health. As a rule we normally operate a number of electronic devices at any given time. Typically mobile phones, tablets, notebooks, cordless phones, routers etc. To cover this demand we are pleased to offer the akury eProtect Set. On purchase of four akury eProtect Chips you receive a fifth one free of charge. This is a discount of 20% on the regular sales price.
Goals
Protection against electromagnetic radiation
Lowering brain activity
Support of sleep quality and regeneration
Shifting the pH to the basic environment
Application
Suitable for smartphones and DECT telephones, tablets, WiFi routers etc. Should it be possible to open the device housing, affix the akury eProtect Chip to the battery with adhesive tape. For sealed devices just attach the akury eProtect Chip to the bottom of the device. The akury eProtect-Chip works immediately without impairing the function of the device.
Price and shipping information
Delivery time approx. 3-4 working days
In the case of deliveries to non-EU countries, additional tariffs, taxes and fees may apply. In the case of deliveries outside of Germany, shipping usually takes longer.
Only logged in customers who have purchased this product may leave a review.